Preservation, reuse and management.
2017 ICOFORT International Conference on Military Heritage from the 20th.Century, in NorthernNorway 4th -7th September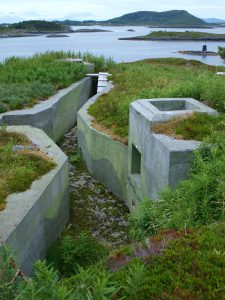 IcoFort Norway is welcoming the International IcoFort Community to an experience out of the ordinary on the Arctic Frontier of the Cold War.
Places to be visited during the conference: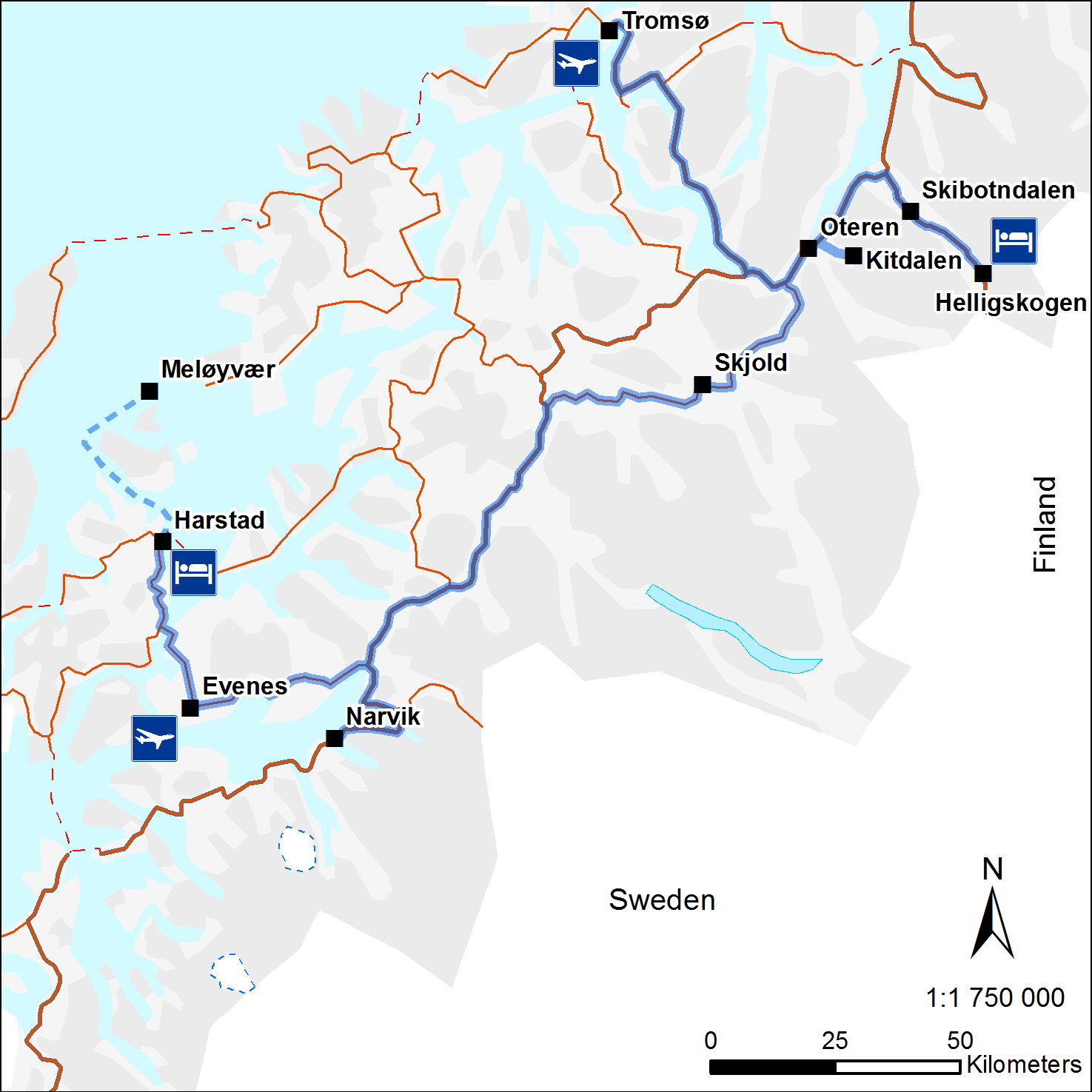 Tromsø, Storfjord, Helligskogen, Narvik, Harstad, Meløyvær and Trondenes.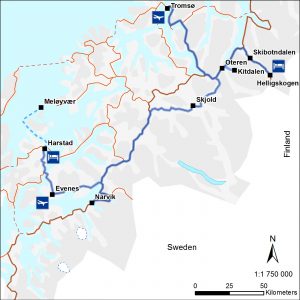 MILITAGE 2017 welcomes the presentation of papers by professionals, technicians, historians and others with an interest in history and in the conservation, management and re-use of fortified heritage.
NEW DEADLINE:
30. January, 2017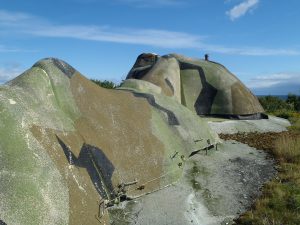 Call for papers is also published on IcoFort.org
PRACTICAL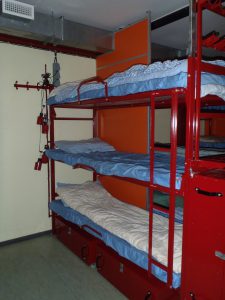 This conference will give you the opportunity to explore the MILITAGE of the North, in the Arctic zone. We will travel with buss and boat, we will walk in a rocky landscape, we will sleep in barracks where soldiers did before. The average temperature in Norther Norway in early September is 4-10 degrees. Please it is essential to wear warm clothes and comfortable shoes, you will need one nice outfit only for the former dinner!
For full program follow link: Program
Important dates:
Submission of Abstracts January 14, 2017
Preliminary Acceptance of Abstracts February 10, 2017*
*Note extended to February 17th, 2017
Full paper submission April 14, 2017
Final Acceptance of Full Papers June 16, 2017
Last date for Early registration June 23, 2017
Submission of Presentations August 15, 2017
Conference Presentation September 4-7, 2017
For questions, contact Icofort Norway 2017
Publisert: 13/12/2016 Sist oppdatert: 15/03/2017