Preservation, reuse and management.
2017 ICOFORT International Conference on Military Heritage from the 20th.Century, in NorthernNorway 4th -7th September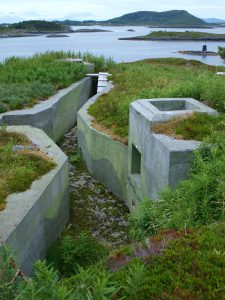 IcoFort Norway is welcoming the International IcoFort Community to an experience out of the ordinary on the Arctic Frontier of the Cold War.
Places to be visited during the conference: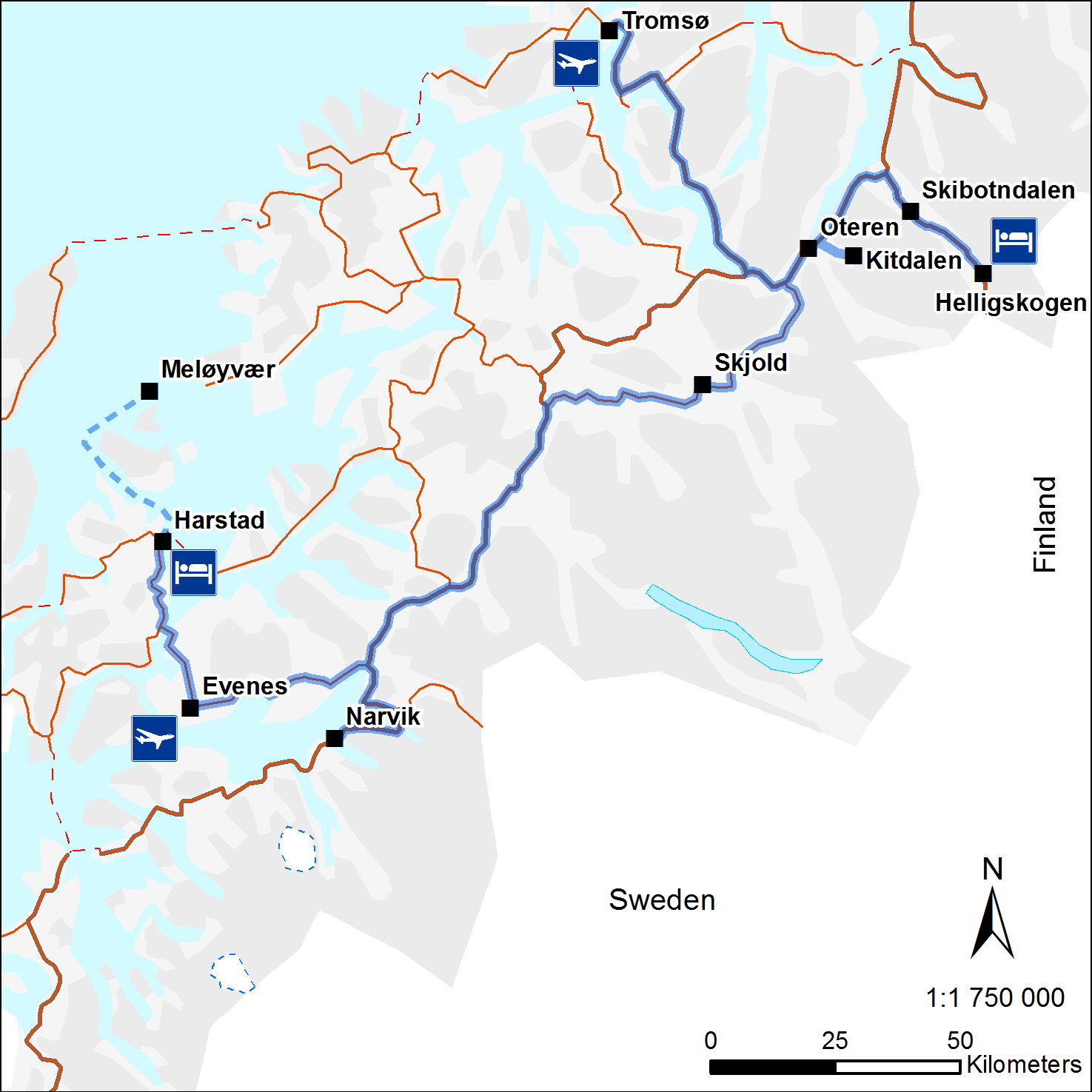 Tromsø, Storfjord, Helligskogen, Narvik, Harstad, Meløyvær and Trondenes.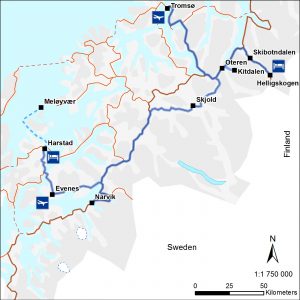 REGISTRATION
It is time to submit your registration to attend the Militage Adventure
Registration via Bank Transfer Payment Mode:
– Complete the online registration at icofort.org
– Make the payment using bank transfer
– Enter following Transaction detailes:
– Account Name: Icomos Norge
– Bank: DNB
– Bank account no: 16451151324
– SWIFT CODE: DNBANOKKXXX
– IBAN CODE: NO1216451151324
– Reference MILITAGE Conference 2017, NAME and SURNAME.
Please note:  Charges incurred for bank transfer will be borne by payee.
All cancellation should be made by mail to icofortnorway2017@gmail.com
CONFERENCE FEE
The Conference fee is 3200,- Norwegian Krones (NOK).
It will include:
4 lunches, tea/coffee
2 Dinners of which Gala Dinner at the Norwegian Heritage restaurant and guesthouse Røkenes Gård
3 nights in hotel
Transportation – buss, boat, military vehicles, from Tromsø to Harstad
Cultural program and guidet tours during the conference
The conference is free ONLY for  auditors.
DEADLINE: The registration deadline is the 12th.June.
Finally, in order to provide the best support we can, please tell us your scheduled travel.
We remain at your disposal for any further information you may need at the email icofortnorway2017@gmail.com
Best regards
The Organizing Committee
MILITAGE 2017 welcomes the presentation of papers by professionals, technicians, historians and others with an interest in history and in the conservation, management and re-use of fortified heritage.
Submission of Abstracts 30. January, 2017
Full Paper Submission: Deadline April 14th, 2017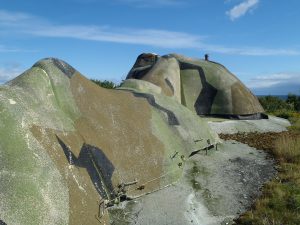 Call for papers is also published on IcoFort.org
PRACTICAL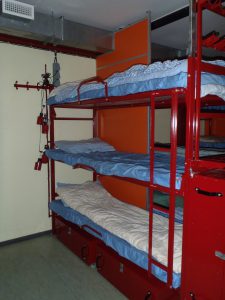 This conference will give you the opportunity to explore the MILITAGE of the North, in the Arctic zone. We will travel with buss and boat, we will walk in a rocky landscape, we will sleep in barracks where soldiers did before. The average temperature in Norther Norway in early September is 4-10 degrees. Please it is essential to wear warm clothes and comfortable shoes, you will need one nice outfit only for the former dinner!
For full program follow link: Program
Important dates:
Submission of Abstracts January 14, 2017
Acceptance of Abstracts  extended to February 17th, 2017
Full paper submission April 14, 2017
Final Acceptance of Full Papers June 16, 2017
Last date for Early registration June 23, 2017
Submission of Presentations August 15, 2017
Conference Presentation September 4-7, 2017
For questions, contact Icofort Norway 2017
Publisert: 13/12/2016 Sist oppdatert: 04/05/2017